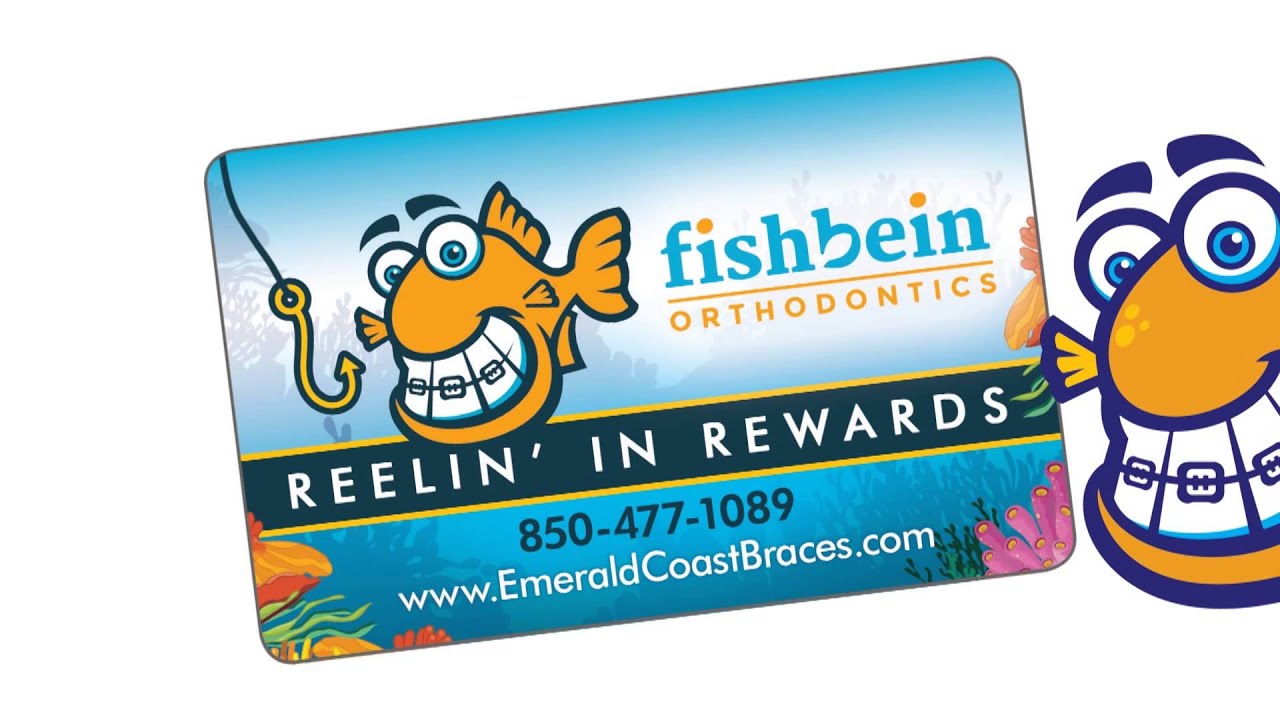 Our entire orthodontic team works together to create a welcoming environment and build relationships with each of our patients. Our rewards card is our way to show our appreciation and help you get excited about your orthodontic treatment. Learn more about our Patient Rewards Card below.
How To Get Rewards
On your first visit to our office we will give you a rewards card. This program is simple. You will earn points for different things like showing up to your appointment on time, getting good grades, wearing your Fishbein Orthodontics t-shirt and more. Once you've collected enough points, you can redeem prizes like gift cards and more.
To Log In to Smile Rewards, click the link below:
Contact Fishbein Orthodontics
We are so happy that you have decided to join our orthodontic family and we hope that you are excited to achieve your dream smile and win some prizes along the way. Contact us if you have any questions or concerns, as we are glad to address them over the phone. Call us today to schedule your free consultation. We look forward to meeting with you soon!